We are committed to providing industrial solutions to improve the packaging, identification, traceability and personalization of products
S.E.M.I Sarl will help you improve the packaging of your products for better presentation and protection.
You will also help improve the quality of your products by carrying out traceability and identification that are specific to you. We are yours for all technical advice and information, we will study your case and provide you with the cheapest and most effective solutions.
Do not hesitate to consult this link to see the loan our achievements and to contact us
Our mission
Help companies package, identify and personalize their own products. Companies around the world are saving time and money while improving their packaging processes. We have built a reputation for providing quality, robust machines that make packaging, identification and personalization easier and more reliable than ever, without ever losing sight of your main concern: a solid return on investment.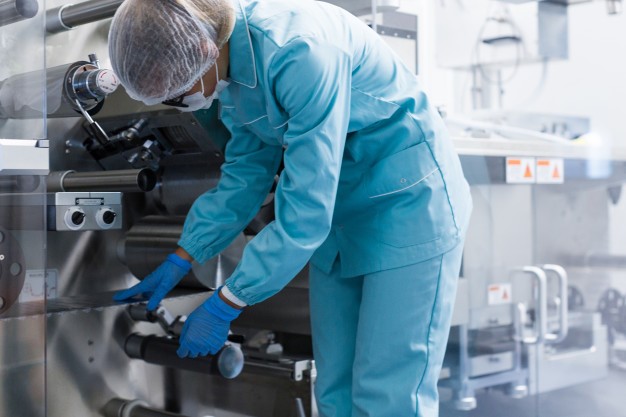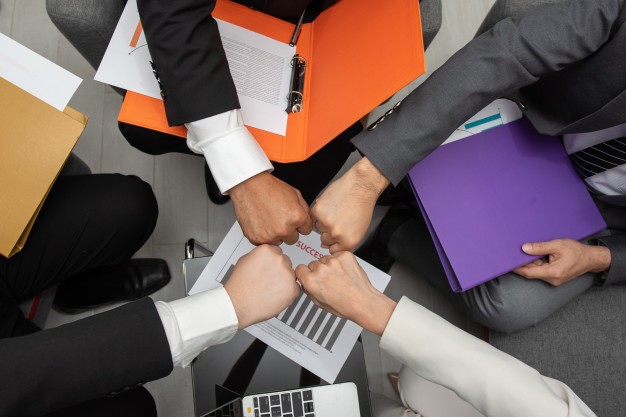 Packaging & Marking Industry
Packaging & labeling are the driving force behind the development of all agro-food, cosmetic, pharmaceutical, etc. industrial sectors. We are your partner and advisor for quality industrial solutions ... We assure you of our broad industrial experience to exploit your production capacity and increase your satisfaction.
Get a free quote for an industrial project
We always bring good quality services with 100% safety measures

We offer reliable, efficient, safe and sustainable industrial solutions.
Industrial solutions with the best machines

SEMI offers you industrial solutions 100% adapted to your application and needs Packaging machine, industrial printer, shrinkwrapper, bagger, custom conveyor ...

Precise responses to customer requirements

Our experience is at your disposal, we will pass it on to you in our precise answers in order to clarify all the technical points relating to your projects.

Expérience dans l'ingénierie des machines industrielles

Experience in the engineering of industrial machines

SEMI has the potential to find tailor-made solutions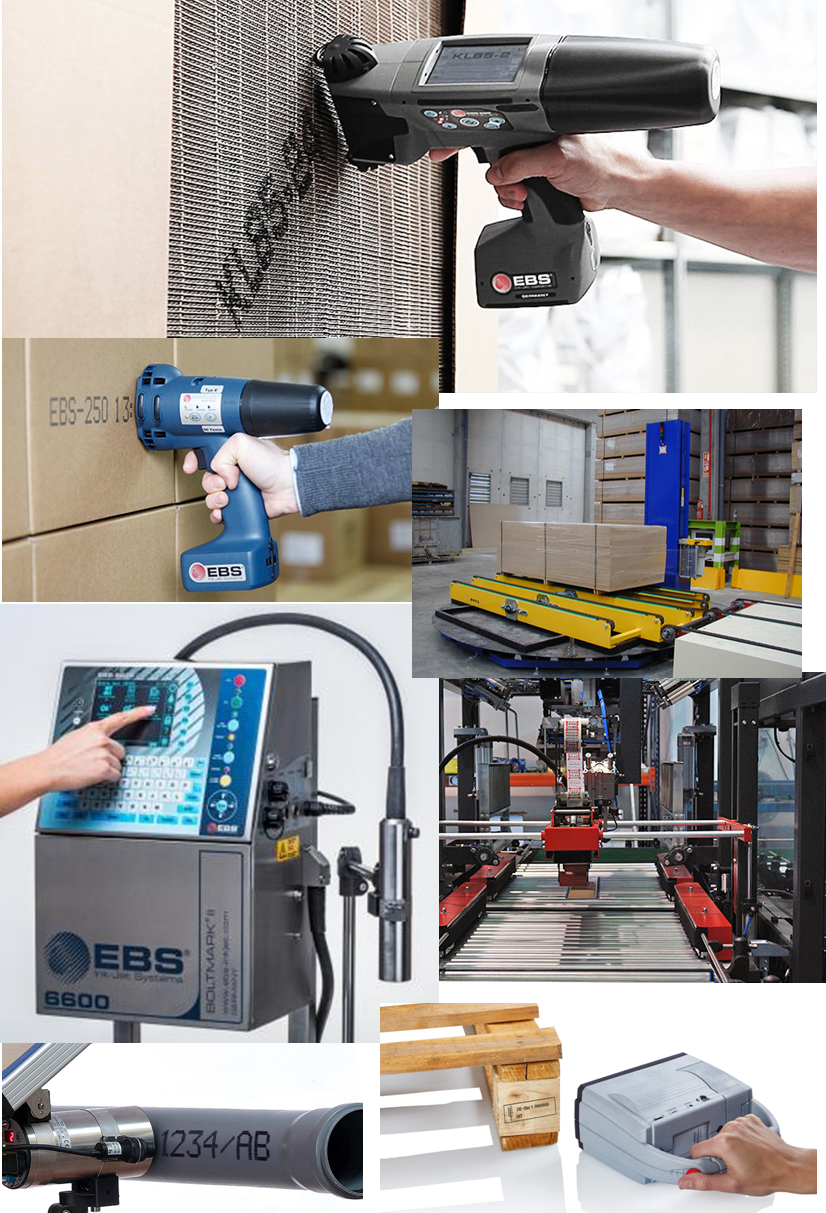 Help, advise, technically guide partners to avoid problems and predict developments in its line.
Experience and technical knowledge required are at the service of partners Ensure the correct functioning of the automatic and stationary machines.
Innovative equipment for Industry 4.0, maximum connectivity for remote monitoring.