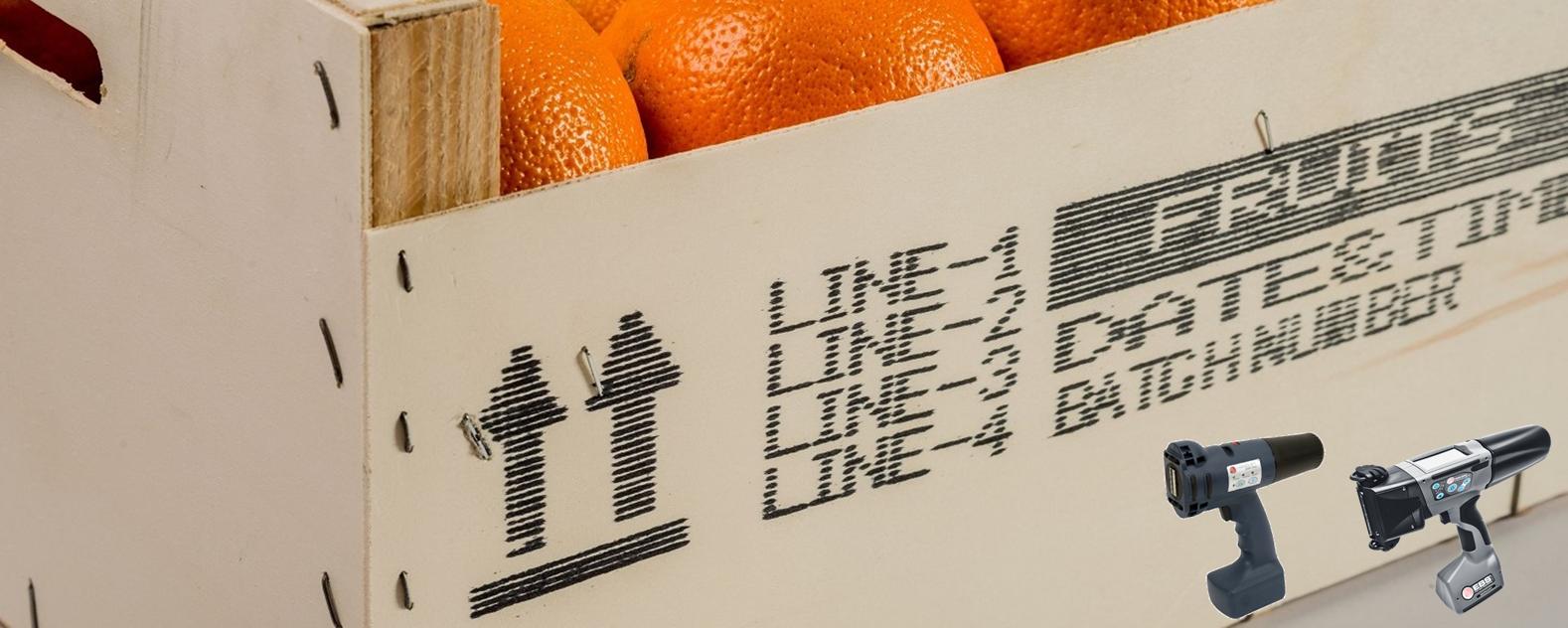 Meilleur identification et traçabilité
MARQUAGE
INDUSTRIEL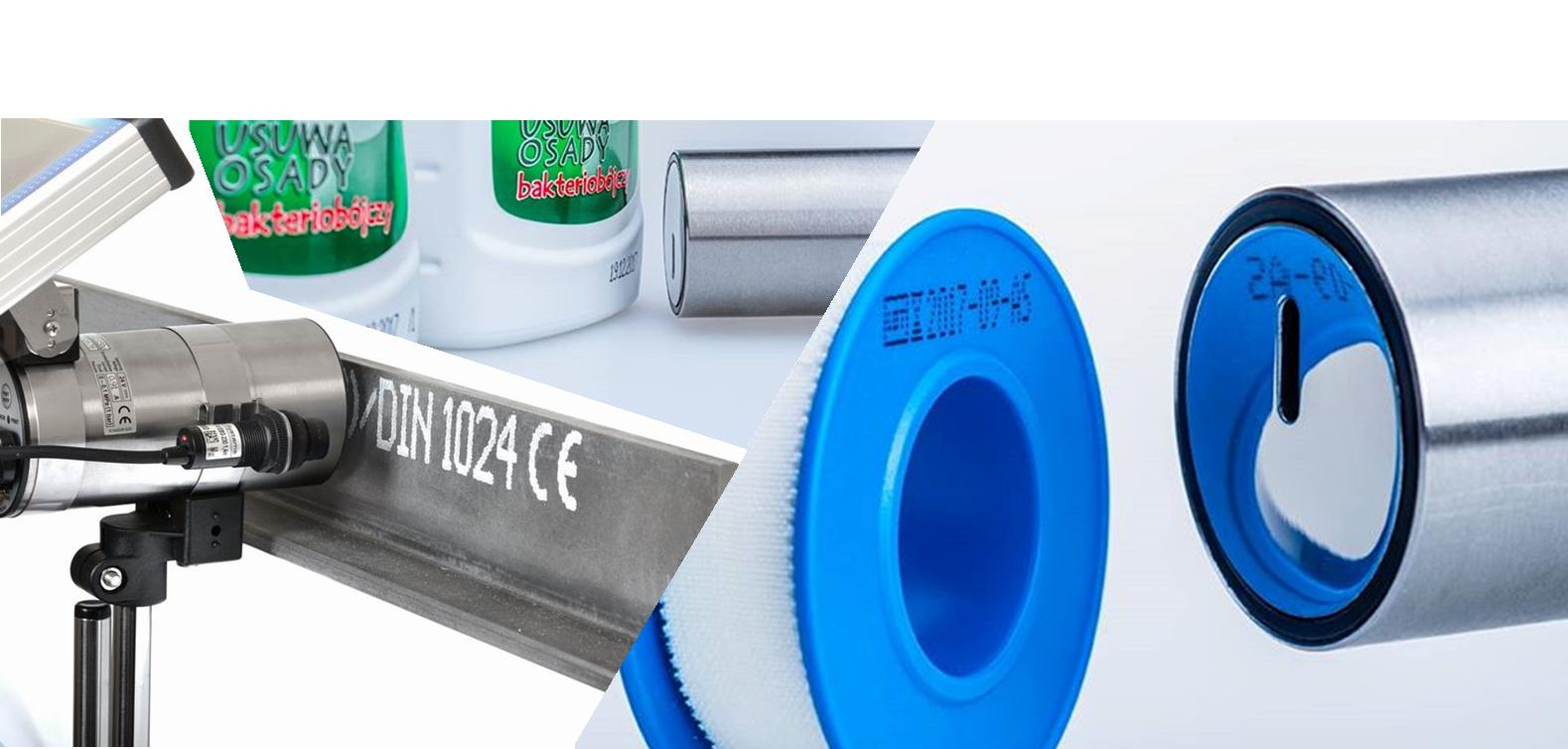 Meilleur identification et traçabilité
MARQUAGE
INDUSTRIEL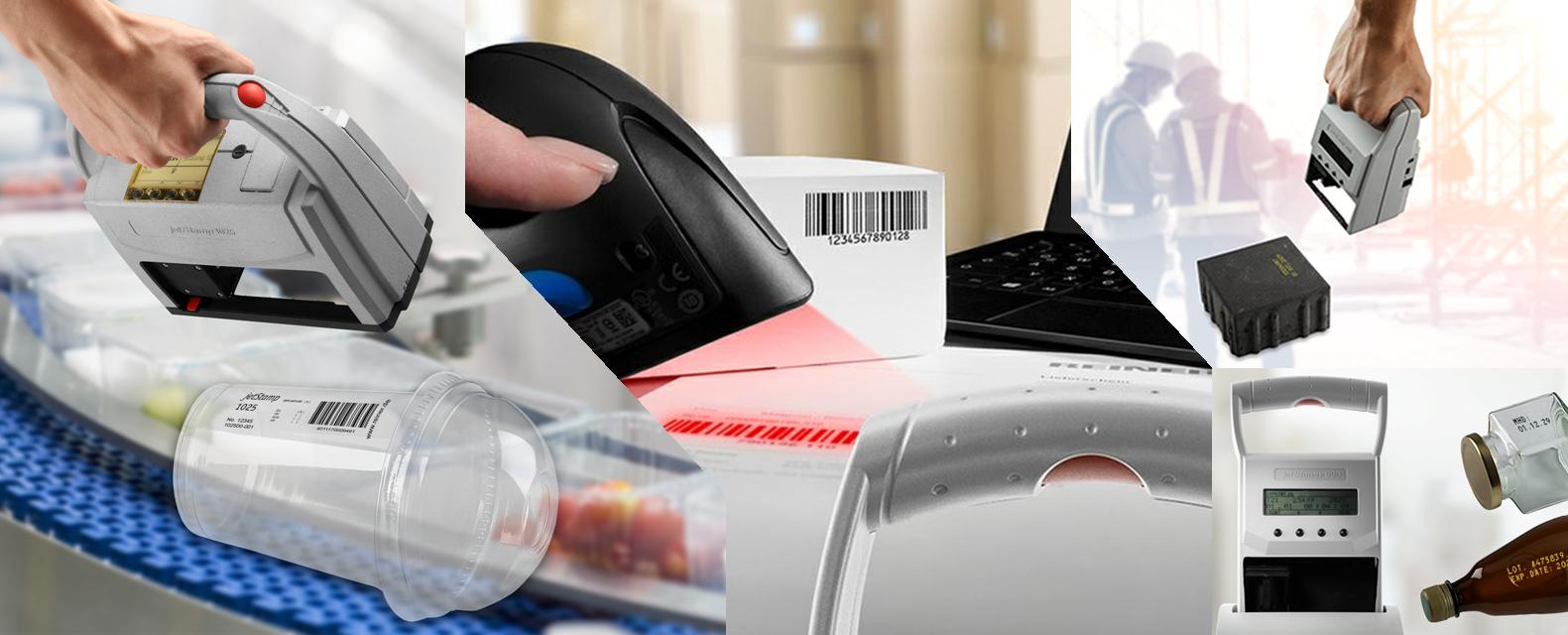 Identification manuel
MARQUAGE
PORTATIVE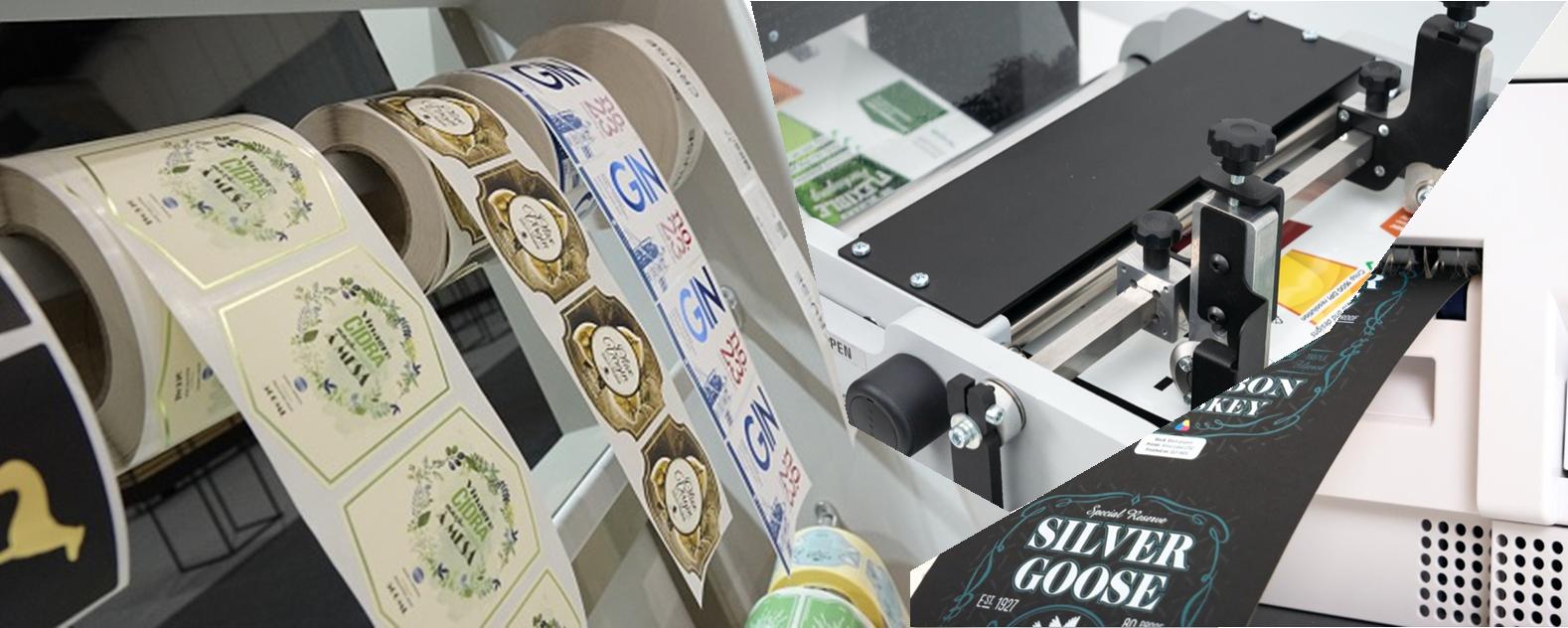 Améliorer la présentation des produits
ETIQUETAGE
INDUSTRIEL

Tout pour l'emballage et protection
EMBALLAGE
INDUSTRIEL
SEMI sarl
Industrial Marking & Packaging Systems
SEMI sarl offers you a wide range of marking and identification solutions.
Do you want to produce durable, tamper-proof and quality industrial markings? We have the right marking solution for you.
Industrial marking:
Product marking in large characters with an automatic and manual solution.
Product labeling in small print with an automatic and manual solution.
Industrial packaging:
Packing of pallets.
Forming of cardboard boxes.
Box sealers.
Automated palletizing solution.
Our international partners: EBS Inkjet, REINER, EAR FLAP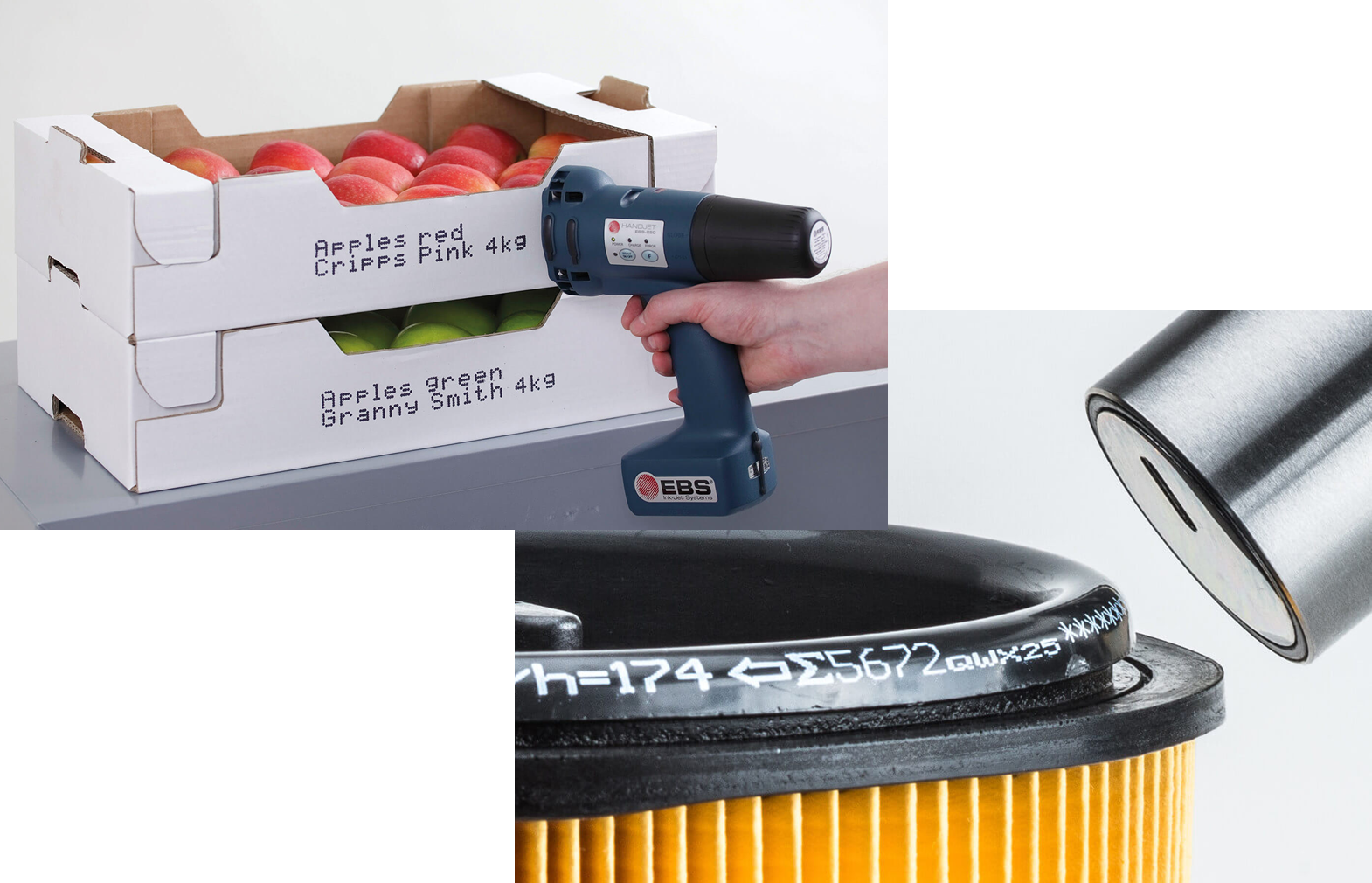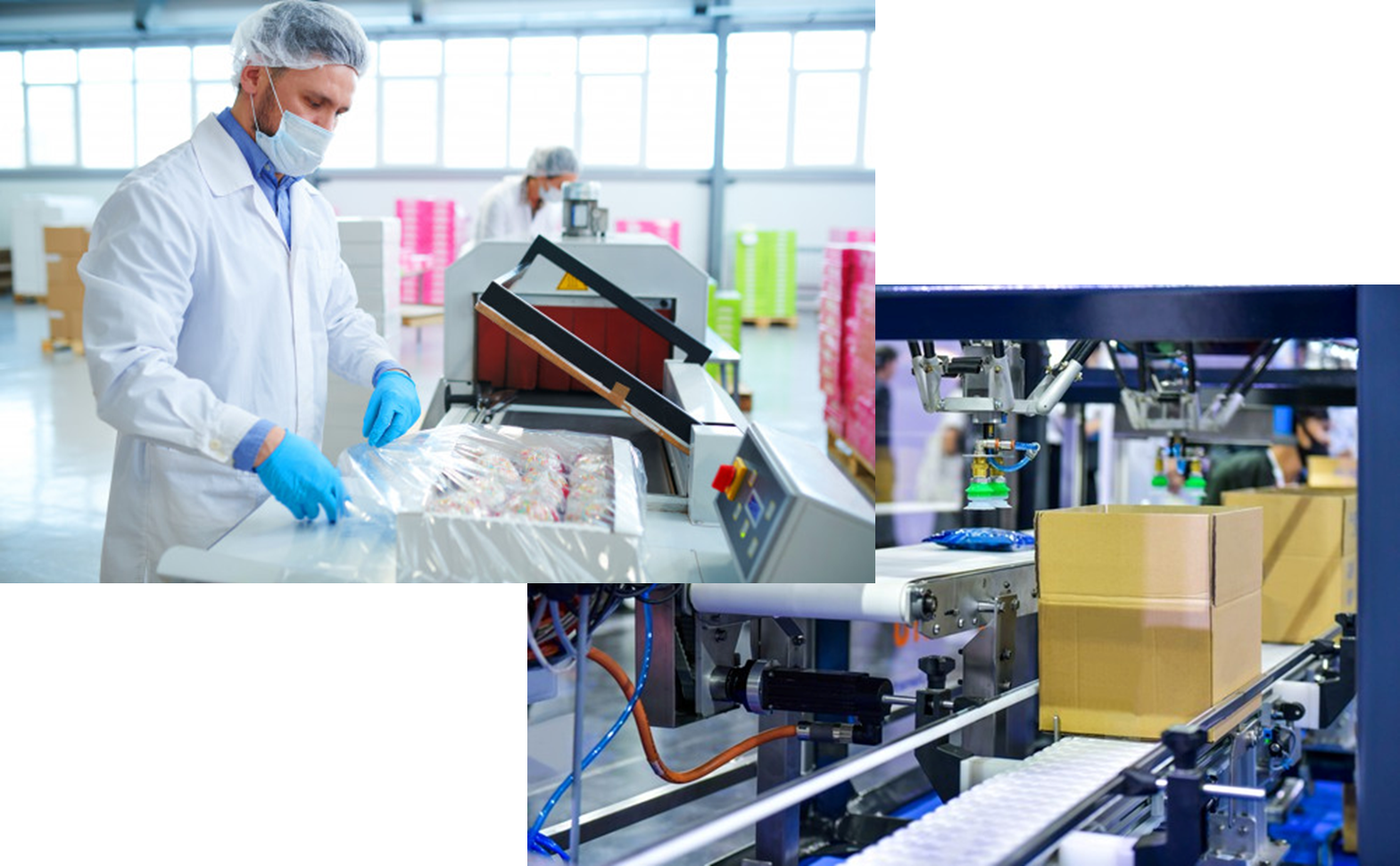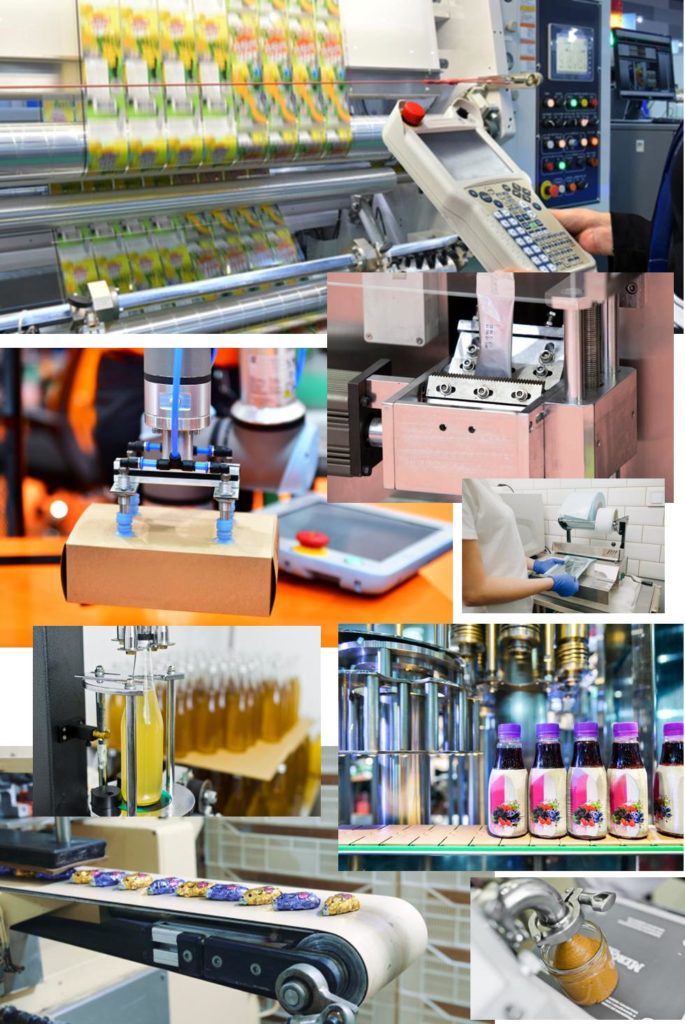 Packaging Company
& Industrial Marking
SEMI Sarl will help you improve the packaging of your products for better presentation, protection and quality.
We will also help improve the quality of your products by making adopted functional analysis, specific traceability and identification.
We are yours for all advice and technical information, we will study your case and ensure the cheapest and most effective solutions.
Do not hesitate to consult this link to see the loan of our achievements and to contact us.
Need a free online quote?
Send us your need, we will answer you with a detailed quote according to your needs!
SEMI sarl
Our Latest Projects
We offer the best solutions on the market